Create that magical flavour combination of your favourite nut, smothered in chocolate! Or include these versatile nut pastes in baking, patisserie, desserts or savoury dishes – the possibilities are endless! (Read More…)
Cashew Paste, Peanut Paste, Hazelnut Paste from Top Nut Butter Brands
Praline pastes are the most popular centres for chocolates as the combination of nuts and chocolate remains irresistible!
Whether you want to use nut pastes as a flavouring for chocolate fillings, gelato, sauces or simply as a spread, we can offer you a range of exceptional quality.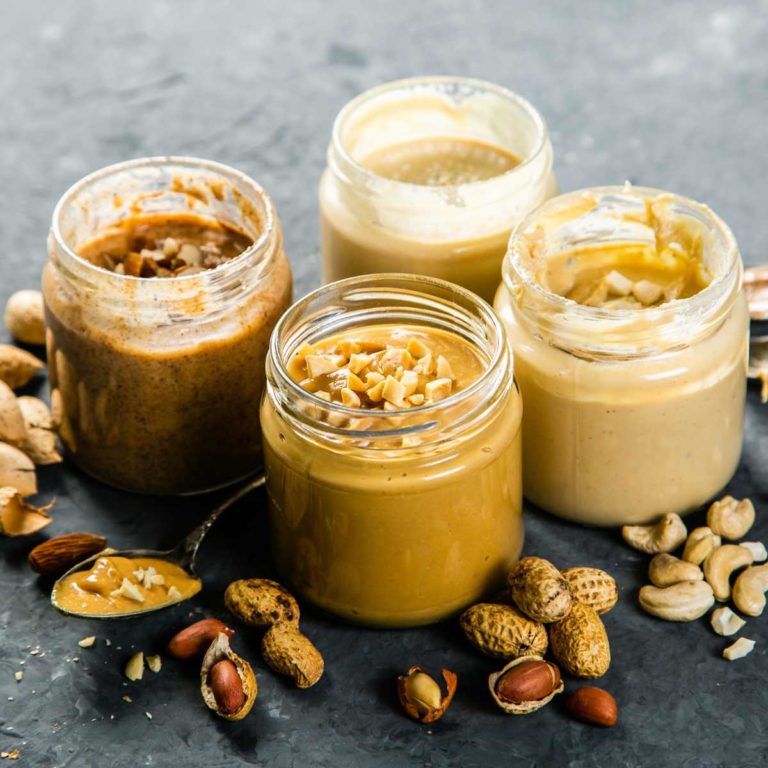 Cashew Paste, Hazelnut Paste, Peanut Paste, Pistachio Paste
Nut Pastes are made by grinding the nuts to a smooth texture and thereby releasing the natural oils.  They do not usually contain any other ingredients but are 100% nut and suitable for vegetarians, vegans and for Kosher Dairy.
As nut pastes have little or no water content, they are perfectly suited to be used with crunchy or nutty inclusions as these will retain their crunchy texture for much longer than in a cream-based mass such as a ganache. 
Hazelnut paste consists of roasted nuts ground to a creamy dark brown paste with a very intense taste. It is unsweetened and suitable for vegetarians and vegans and is Kosher Pareve. Hazelnut paste is perfect for flavouring gelato, crèmes, glazes and confectionery fillings giving them an intense hazelnut taste. 
Callebaut® hazelnut paste is suitable for vegetarians and vegans and is Kosher Pareve.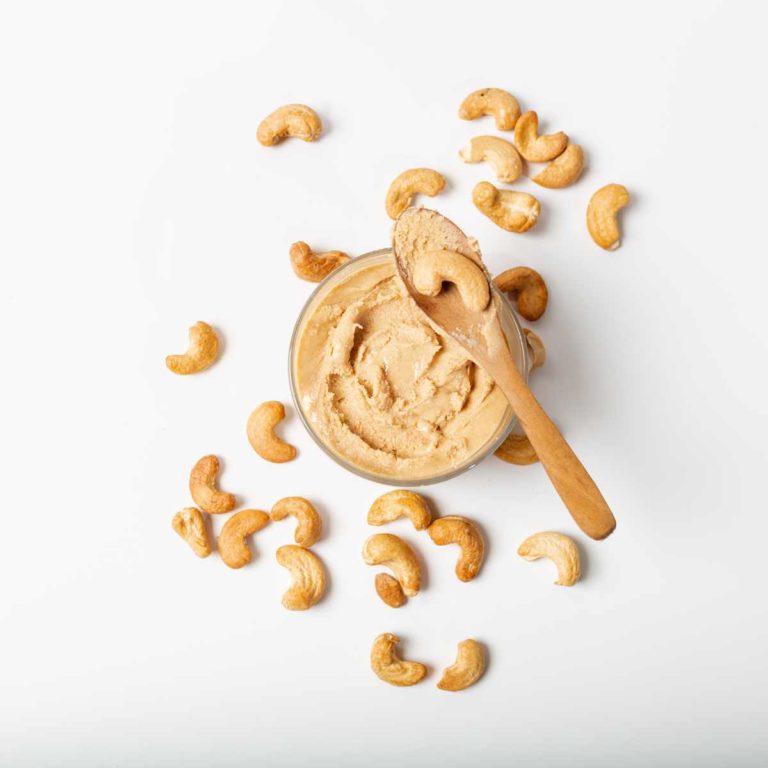 Cashew nut paste is made of 100% highest quality Cashew nuts, lightly roasted and stone-milled to preserve their great taste and aroma and mixed with Cashew nuts pieces. 
Cashew paste has a luxurious, buttery taste and can be paired beautifully with chocolate, worked into patisserie items for flavouring or even for something as simple as a spread on toast.
We supply the following brands of chocolate to perfectly pair with your nut pastes
Looking for chocolate tempering equipment?
Consistent, perfectly tempered chocolate is the absolute requirement for any chocolatier
All our tempering units deliver perfectly tempered chocolate on demand with little or no operator skill.
The choice of machine is down to throughput requirements, optional functionality such as enrobing or automatic dosing into moulds, chocolate with inclusions etc. At Vantage House we are familiar with all these considerations and are happy to provide free advice based on 25 years of hands on experience with the tempering units we sell.
You might also be interested in...