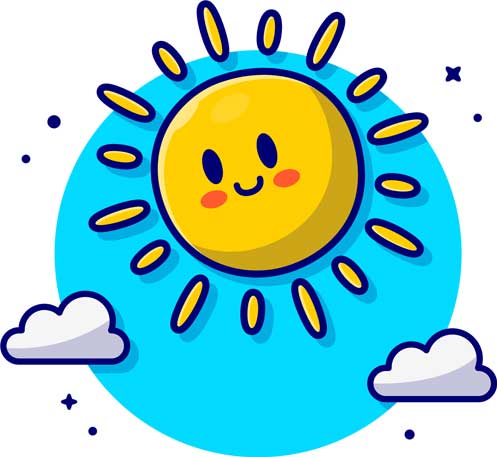 It's too hot to send out chocolate!
Chocolate orders placed today will be kept safe in our warehouse until the weather cools down.
To ask for your chocolate to be sent anyway, please contact our customer service team on 01273 777 002.
For our Ingredients, Packaging and UK moulds...
Talk to our friendly team of chocolatiers
With over 30 years in the industry we can help you get the best machines or equipment, ingredients, chocolate moulds and packaging for your needs.
Start-up Businesses
Finance from
Medium Businesses
Finance from
Large Businesses
Finance from
Vantage House can help with your purchase through various payment options using Time Finance.
For an indication of deposit and monthly payment structure please click the Get a Quote button or phone our friendly team.
Please note other lenders are available.
Providing automatic decorating equipment to the confectionery industry for over 60 years.  As a staple in modern production, the Woody Stringer has the ability to produce zigzag, curved and looped design patterns to bakery and confectionery items in a fully automated system. 
Each Stringer is custom designed to meet the individual needs of the user.  We will utilize factors such as line speed, width and the desired decoration pattern to produce a machine that will exceed expectations and withstand the test of time. The Woody Stringer can be designed to decorate on a conveyor, over a gap or fitted in an enrober.

Many machines in use today are more than 40 years old. In 1954 Woody Associates was founded as George D. Woody Associates, a consulting firm specializing in production issues the confectionery and textile industries faced as they related to automation. Through his experiences as a consultant, George Woody recognized there was a need for automatic decorating machinery.
First produced out of his Atlanta home in 1956, the Stringer proved to be the solution.  This new automatic decorating device was capable of adding zigzag decorations in an array of thicknesses on top of confectionery goods.
Hello I'd just like to congratulate you. I wasn't able to find how to leave a review but wanted to say how lovely it is to find you are as helpful and as personal as I found you 12 years ago when I first started making chocolate. Had a few years break and started tempering again during lockdown, my old machine needed some spares, I was so happy to discover Vantage house hadn't changed and was the same great company you were all those years ago. Thank you
Just wanted to say "Thank You" so much for the day we spent with you last week, We learnt so much! We made salted caramel ganache with tempered chocolate and did the pallet knife test too. Thank you for a perfect day!!!
I just wanted to give my very sincere thanks to Vantage House . I'm new to the trade I found the advice to be extremely helpful. Thank You, it is refreshing to receive such service.
Excellent customer service, excellent value for money, and an excellent product delivered in really good time.
Thank you for the service I received from your company and colleagues. I found the customer care/service to be impeccable and during such uncertain times this was refreshing. I wish you all every success and will recommend you highly to others.