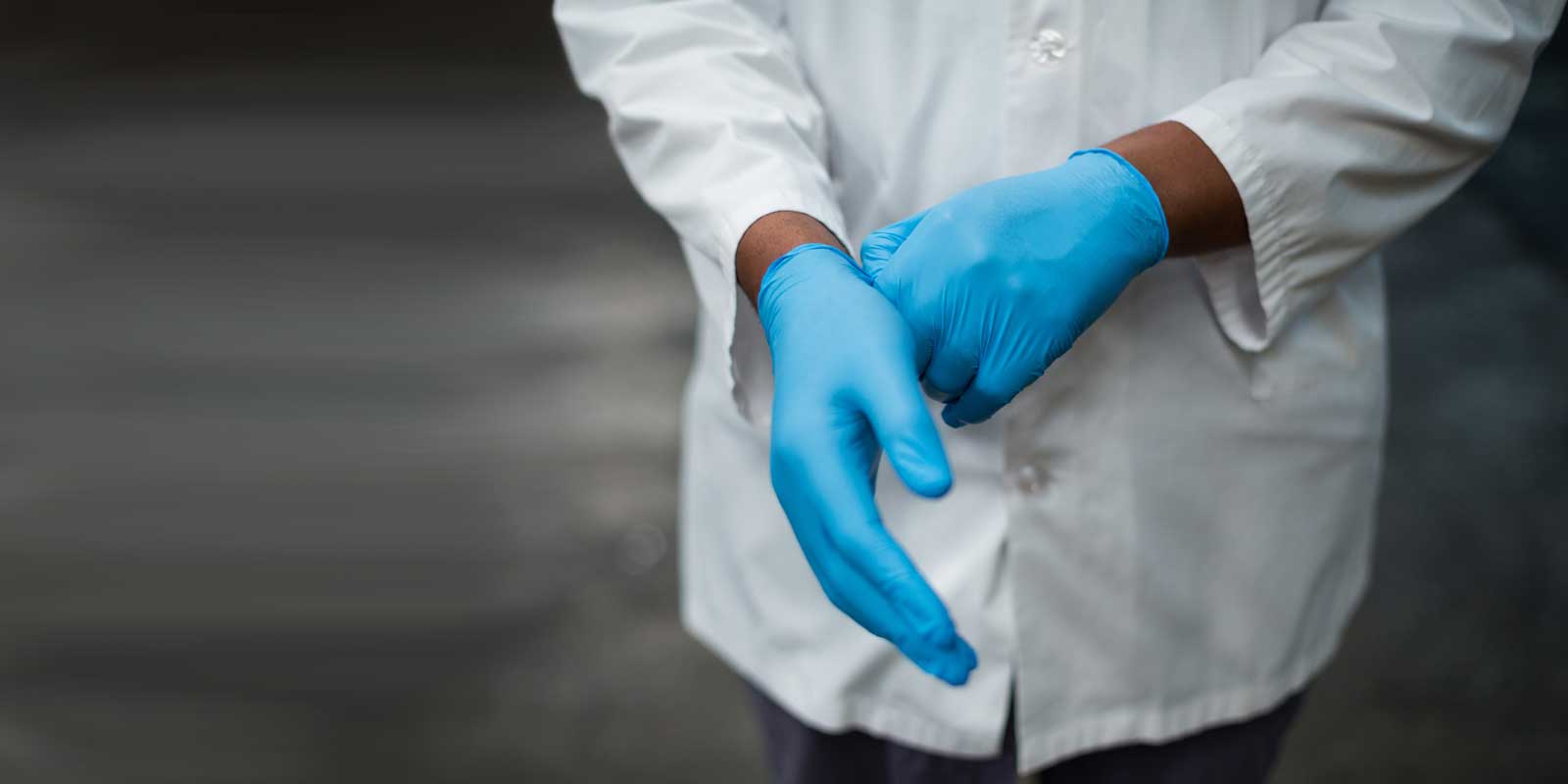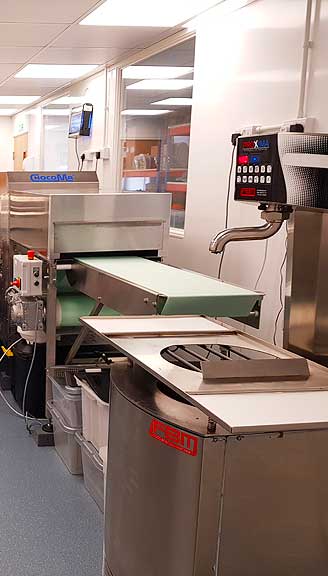 Chocolate and Cocoa, Ice Creams, Brands
include Callebaut, Belcolade and Sosa.
Other Ingredients include Gelatines
& Mousse powders...
Shop by Number of Chocs. By Colour,
featuring a huge range of printed,
foiled designs and transparent designs.
By Style, bags, ballotins, bases and lid boxes.
Polycarbonate Chocolate World Hollow figure
moulds & Magnetic transfer sheets. Brunner
Spinning, Praline, one shot and Hollow
figure moulds. Shiller plastic egg, star, balls...
Professional, equipped, fully air-conditioned
kitchen for chocolate and fudge production
and invaluable advice. Let us help you
Develop your product.
Ingredients
Packaging
Moulds
Kitchen
See More
See More
See More
See More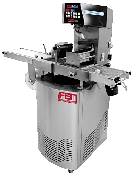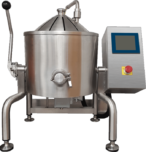 Chocolate Machines, Fudge & Confectionery
and Cheese Waxing. Melting tanks, Warming
Cabinets, Flaking, Spinning, Cutting,
Depositing, Vibrating and more...
See More
Equipment

The aim of Vantage House is to be the automatic choice for customers large and small looking for Chocolate machines and equipment. We also offer Chocolate moulds, Chocolate Ingredients and Chocolate and Confectionery packaging. Our friendly team can help you with product information and advice. Chocolate moulds, Chocolate Ingredients and Chocolate and Confectionery Packaging can be purchased via our website along with a select range of our Chocolate machines from ChocoVision.
We offer both a rental and 'try before you buy' option on the ChocoVision Chocolate Tempering machines which includes a full refund of the rental fee should you purchase the machine at the end of the first week. Finance options are also available on orders over £1,000 working with our preferred partner Academy Leasing.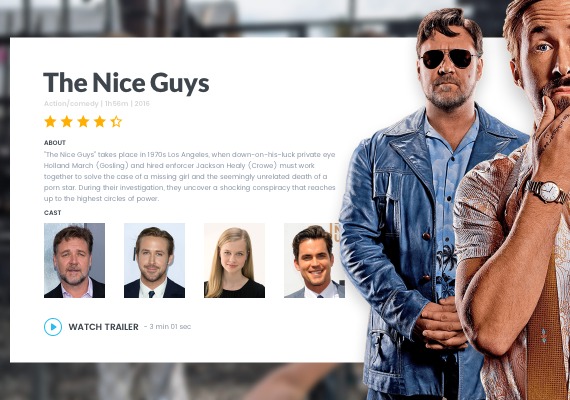 Talk to our friendly
team of chocolatiers
With over 30 years in the industry
we can help you get the
best machines for your needs.
01273 777 002