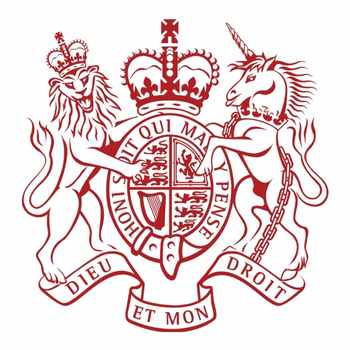 If you are a limited company looking to buy some new equipment soon the Treasury are currently offering a very worthwhile financial incentive.
Please see a copy of the HM Treasury official notice below showing that any applicable machine bought by limited companies can benefit from a 130% first-year relief on qualifying machinery investments until 31st March 2023.
This equates to nearly a 25p saving on every pound spent and means that for every £10,000.00 the company spends, they will save £2,470.00 on their corporation tax bill in the first year.
Please discuss with your accountant or finance advisor what this could mean for you.
At Vantage House, we will of course be happy to provide our professional advice on which equipment will be of greatest benefit with regard to your particular production setup.
As always, we're here if you have any questions.
Talk to our friendly team of chocolatiers
With over 30 years in the industry we can help you get the best machines or equipment, ingredients, chocolate moulds and packaging for your needs.
Shop online from the biggest range of in stock professional polycarbonate moulds.
In addition to the vast range of standard moulds, you can create your own custom frame moulds with a unique shape/ logo/ design so you can completely personalise your product range.
We are the only UK company offering the widest online sales range of confectionery ingredients, artisan and industrial equipment and chocolate moulds together with expert advise and after sales service.
We are your one stop, expert shopping experience.
Hello I'd just like to congratulate you. I wasn't able to find how to leave a review but wanted to say how lovely it is to find you are as helpful and as personal as I found you 12 years ago when I first started making chocolate. Had a few years break and started tempering again during lockdown, my old machine needed some spares, I was so happy to discover Vantage house hadn't changed and was the same great company you were all those years ago. Thank you
Just wanted to say "Thank You" so much for the day we spent with you last week, We learnt so much! We made salted caramel ganache with tempered chocolate and did the pallet knife test too. Thank you for a perfect day!!!
I just wanted to give my very sincere thanks to Vantage House . I'm new to the trade I found the advice to be extremely helpful. Thank You, it is refreshing to receive such service.
Excellent customer service, excellent value for money, and an excellent product delivered in really good time.
Thank you for the service I received from your company and colleagues. I found the customer care/service to be impeccable and during such uncertain times this was refreshing. I wish you all every success and will recommend you highly to others.