Which equipment can we help you with?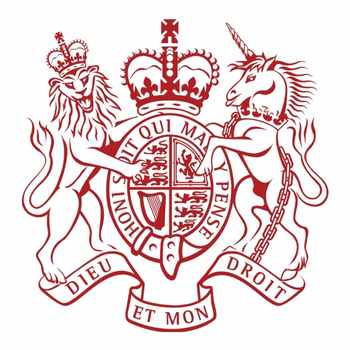 If you are a limited company looking to buy some new equipment soon the Treasury are currently offering a very worthwhile financial incentive.
Please see a copy of the HM Treasury official notice below showing that any applicable machine bought by limited companies can benefit from a 130% first-year relief on qualifying machinery investments until 31st March 2023.
This equates to nearly a 25p saving on every pound spent and means that for every £10,000.00 the company spends, they will save £2,470.00 on their corporation tax bill in the first year.
Please discuss with your accountant or finance advisor what this could mean for you.
At Vantage House, we will of course be happy to provide our professional advice on which equipment will be of greatest benefit with regard to your particular production setup.
As always, we're here if you have any questions.
Talk to our friendly team of chocolatiers
With over 30 years in the industry we can help you get the best machines or equipment, ingredients, chocolate moulds and packaging for your needs.
A nut grinder from Spectra can make professional melt in your mouth nut butter.
A Spectra nut grinder slowly grinds, resulting in a silky smooth, creamy, melt in your mouth nut butter; A far reach from shop-bought nut butter which is typically processed with high-speed processors.
Which Chocolate machine, Nut grinder, Fudge cooker, Cheese waxing machine or other Equipment can we help you with?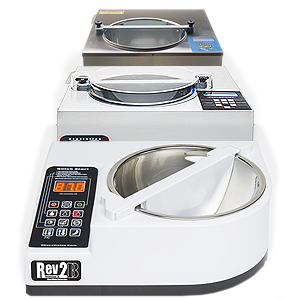 We offer both a rental and 'try before you buy' option on the ChocoVision Chocolate Tempering machines which includes a full refund of the rental fee should you purchase the machine at the end of the first week. Finance options are also available on orders over £1,000 working with our preferred partner Academy Leasing.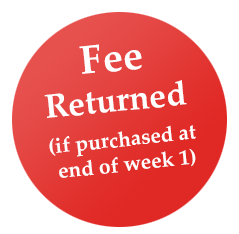 With over 30 years in the Chocolate industry, we can help you get the best solutions
Whether you need chocolate machines, Fudge cooker or even Cheese Waxing machine, Vantage House have the machines and equipment along with the knowledge to help you achieve your goals! Our Chocolate Machines comes from some of the most popular manufacturers throughout Europe and the World! Our Fudge Making Equipment comes from one of the oldest confectionery machinery manufacturers in America and we are the UK's only supplier of commercial cheese waxing enrobers! We have a solution for all your needs.
Start-up Businesses
Finance from
Medium Businesses
Finance from
Large Businesses
Finance from
Vantage House can help with your purchase through various payment options using Time Finance.
For an indication of deposit and monthly payment structure please click the Get a Quote button or phone our friendly team.
Please note other lenders are available.