Which equipment can we help you with?
A nut grinder from Spectra can make professional melt in your mouth nut butter.
A Spectra nut grinder slowly grinds, resulting in a silky smooth, creamy, melt in your mouth nut butter; A far reach from shop-bought nut butter which is typically processed with high-speed processors.
Which Chocolate machine, Nut grinder, Fudge cooker, Cheese waxing machine or other Equipment can we help you with?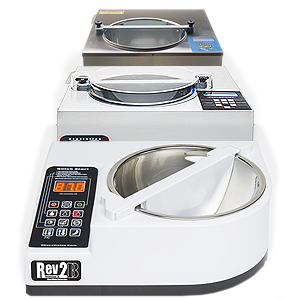 We offer both a rental and 'try before you buy' option on the ChocoVision Chocolate Tempering machines which includes a full refund of the rental fee should you purchase the machine at the end of the first week. Finance options are also available on orders over £1,000 working with our preferred partner Academy Leasing.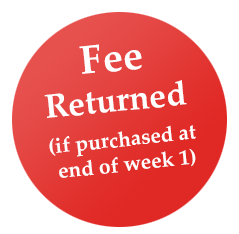 With over 30 years in the Chocolate industry, we can help you get the best solutions
Whether you need chocolate machines, Fudge cooker or even Cheese Waxing machine, Vantage House have the machines and equipment along with the knowledge to help you achieve your goals! Our Chocolate Machines comes from some of the most popular manufacturers throughout Europe and the World! Our Fudge Making Equipment comes from one of the oldest confectionery machinery manufacturers in America and we are the UK's only supplier of commercial cheese waxing enrobers! We have a solution for all your needs.
Start-up Businesses
Finance from
Medium Businesses
Finance from
Large Businesses
Finance from
Vantage House can help with your purchase through various payment options using Time Finance.
For an indication of deposit and monthly payment structure please click the Get a Quote button or phone our friendly team.
Please note other lenders are available.