This fun, coloured chocolate has a sweet, creamy flavour and can be used for anything chocolate related that you can dream up! Think desserts, patisserie, baking, confectionery, and chocolate making. Pink chocolate (also known as ruby chocolate) was first introduced in 2017 by Barry Callebaut, and has snowballed in popularity because of its unique colour, taste and appearance. Other brands are now producing pink chocolate and can vary in flavour with a range of flavour notes including fruit, spices, and floral extracts. (Read More…)
Stand out with stunning pink chocolate creations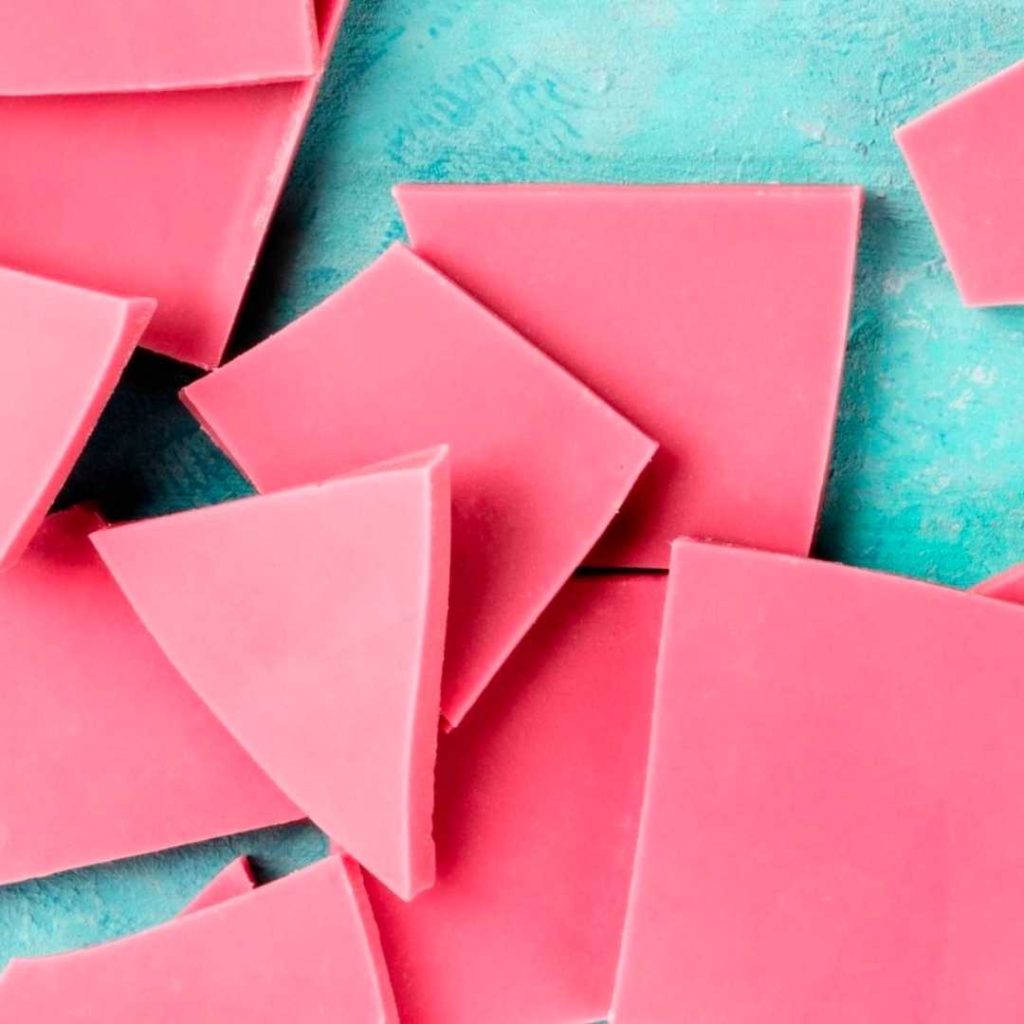 Ruby pink chocolate is known as the 'fourth type of chocolate'. This unique couverture chocolate has a naturally occurring pink colour and flavour of red berries and sour notes. Whether you want to try working with pink chocolate at home or need a wholesale provider of pink chocolate, we can supply you with all you need.
Vantage House supplies a range of products with the new pink chocolate – Ruby. It is available in several formats – as Callets and buttons, as a drink powder, as Crispearls for decoration, to coat ice cream in the Callebaut ICE range and as a post-bake filling in the Crema range.
Ruby chocolate, which is pink in colour, was unveiled by Callebaut as a new 'fourth type of chocolate' in 2017 and is made from ruby cocoa beans.
Its distinct pink colour does not come from any added colours or ingredients. Instead, it is sourced from unique Ruby cocoa beans from around the world. These beans provide the colour along with a fruity berry flavour that no other chocolate type possesses.
Pink chocolate has a taste that has been described as slightly sweet and sour, which is comparable to that of berries, but the chocolate's main characteristic is its acidity and has been rated between milk and white chocolate.
Whether you're looking to try out working with ruby chocolate at home or want to buy wholesale quantities, Vantage House is here to support you with all you need.
Discover the unique flavour of delicious ruby pink couverture chocolate. Pink chocolate is not only great to work with for confectionery but also for pastries and desserts too. Let your creativity be sparked by its unique flavour and use it for anything from moulding or enrobing to delicate mousses.
Callebaut Ruby Callets are the biggest brand when it comes to pink chocolate and they don't add any extra colours or fruity flavourings to get its exceptional taste and pink colour. 
Whether you're looking to try out working with ruby chocolate at home or want to buy wholesale quantities, Vantage House is here to support you with all you need.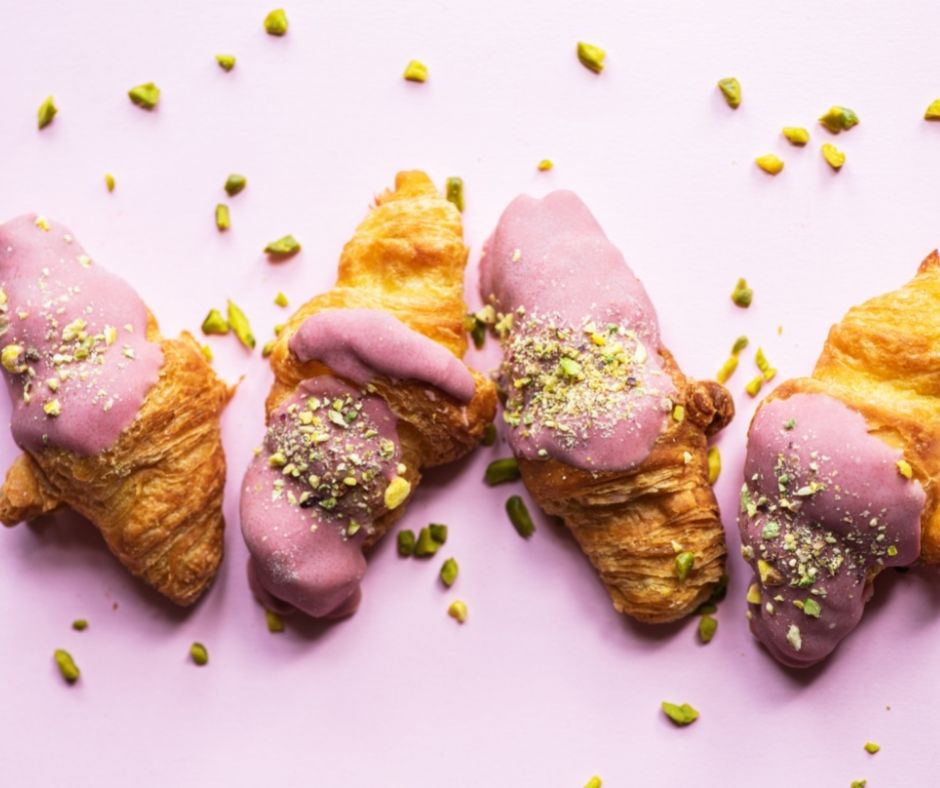 Along with pink couverture chocolate, we also stock a range of products to add to your pink chocolate offering.
Extend your line of beautifully pink creations by serving pink hot chocolate or try adding Callebaut Crema pink chocolate as a beautiful patisserie filling. Check out the Callebaut website for some excellent recipe inspiration for using this delicious pink chocolate.
Colour it all pink with pink chocolate transfer sheets and add some texture to your confectionery or bakery work by using delicious Mona Lisa Crispearls.
Looking for other couverture chocolate to add to your pink chocolate order?
Looking for chocolate tempering equipment?
Consistent, perfectly tempered pink chocolate is the absolute requirement for any user of couverture chocolate.
All our tempering units deliver perfectly tempered chocolate on demand with little or no operator skill.
The choice of machine is down to throughput requirements, optional functionality such as enrobing or automatic dosing into moulds, chocolate with inclusions etc. At Vantage House we are familiar with all these considerations and are happy to provide free advice based on 25 years of hands on experience with the tempering units we sell.
Start-up Businesses
Finance from
Medium Businesses
Finance from
Large Businesses
Finance from
Vantage House can help with your purchase through various payment options using Time Finance.
For an indication of deposit and monthly payment structure please click the Get a Quote button or phone our friendly team.
Please note other lenders are available.