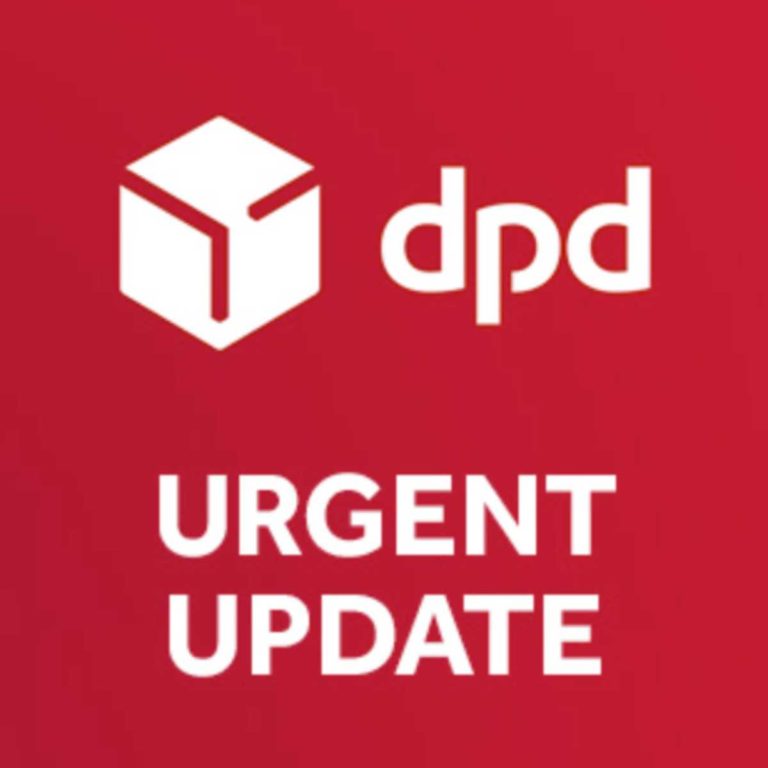 Last shipping date of 19th December for certain postcodes
DPD have just informed us that their services up to Christmas are now going to be severely restricted as they have been overwhelmed by additional demand arising from the postal strikes, bad weather and problems at other carriers.
We are working hard to secure additional capacity for our customers but we wanted to keep you fully apprised of the situation as it stands right now:
For certain postcodes they have announced that the last dispatch date for pre-Christmas delivery will be Monday 19th December.
Postcodes affected are as below:
For all other postcodes, the last dispatch date for pre-Christmas deliveries will be Wednesday 21st December.
They have also said that the number of orders we can send out will be severely limited next week. As things stand, this is likely to mean that we will have to hold back non-urgent orders until after Christmas. We would really appreciate it if you could let us know if your order is very urgent so that we can prioritise accordingly. Rest assured though that the price at which you place your order will be held even if delivery is not till the first week of January.
We are deeply sorry for this inconvenience and appreciate your understanding and cooperation.
If you have any questions or concerns, please don't hesitate to call us.